House - Saint-Dionisy
(30980) - GARD
€ 1,690,000
Réf : A21209CTC30
600 m2 habitable
11 rooms
9 bedrooms
6 bathrooms
2600 m2 land
Virtual Tour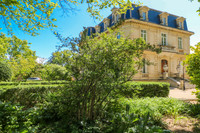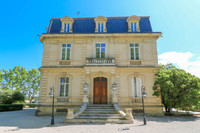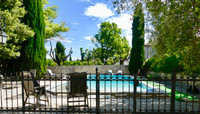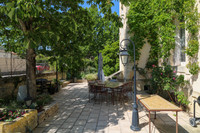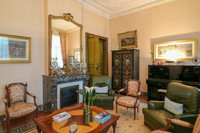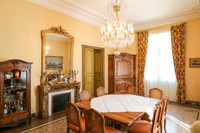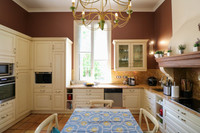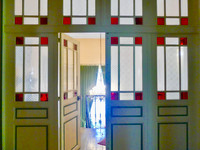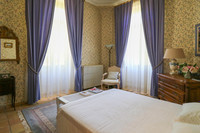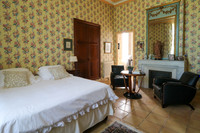 Rare - Magnificent manor house between Nîmes and Montpellier
Ten centuries of winegrowing history have enabled Langlade, a small village in the Vaunage located in the south of France, to become one of the greatest French terroirs.
Great lords who loved its wine pushed its economic growth through the cultivation of its vines and Louis XIV made it one of the court wines at Versailles.

Langlade reached its peak at the end of the 18th century, when this sumptuous manor house was owned by a couple of art-loving winegrowers.
Since then, the history of Langlade has seen a few reversals until the 1980s, but this has not prevented it from once again standing out thanks to exceptional wines such as Roc d'Anglade. However, time has never taken anything away from the house, which we are very proud to present to you today.

Request for more information
Réf : A21209CTC30
Voir l'annonce en Français